When you entrust your property in our care, we take that responsibility very seriously. Our approach to property management is simple: protect and maintain the asset (your property), pay attention to quality control always, and provide great customer service. By focusing on these three items, we have found that we consistently attract high quality guests and corporate clients who like well maintained properties. This in turn helps keep your occupancy up and allows us to be on the higher end for rental rates in the market, which improves your overall return on investment.
Whether furnished or unfurnished, our property management systems start with preventative maintenance. With our regular maintenance and safety walks, we keep eyes on the property and stay in communication with you upcoming general maintenance items so that you have the information you need for planning and budgeting purposes. 

Furnished Property Management
 The AvenueWest Managed Corporate Housing program is built on years of developing systems and processes that allow us to deliver consistent quality and service as we bring over 20 years of expertise and skill into providing full management services for furnished monthly rentals.We know what business travelers and corporate clients need, and we deliver. We work with you to make sure your property has everything it needs in order to qualify for our corporate housing program. We manage the details so that you don't have to.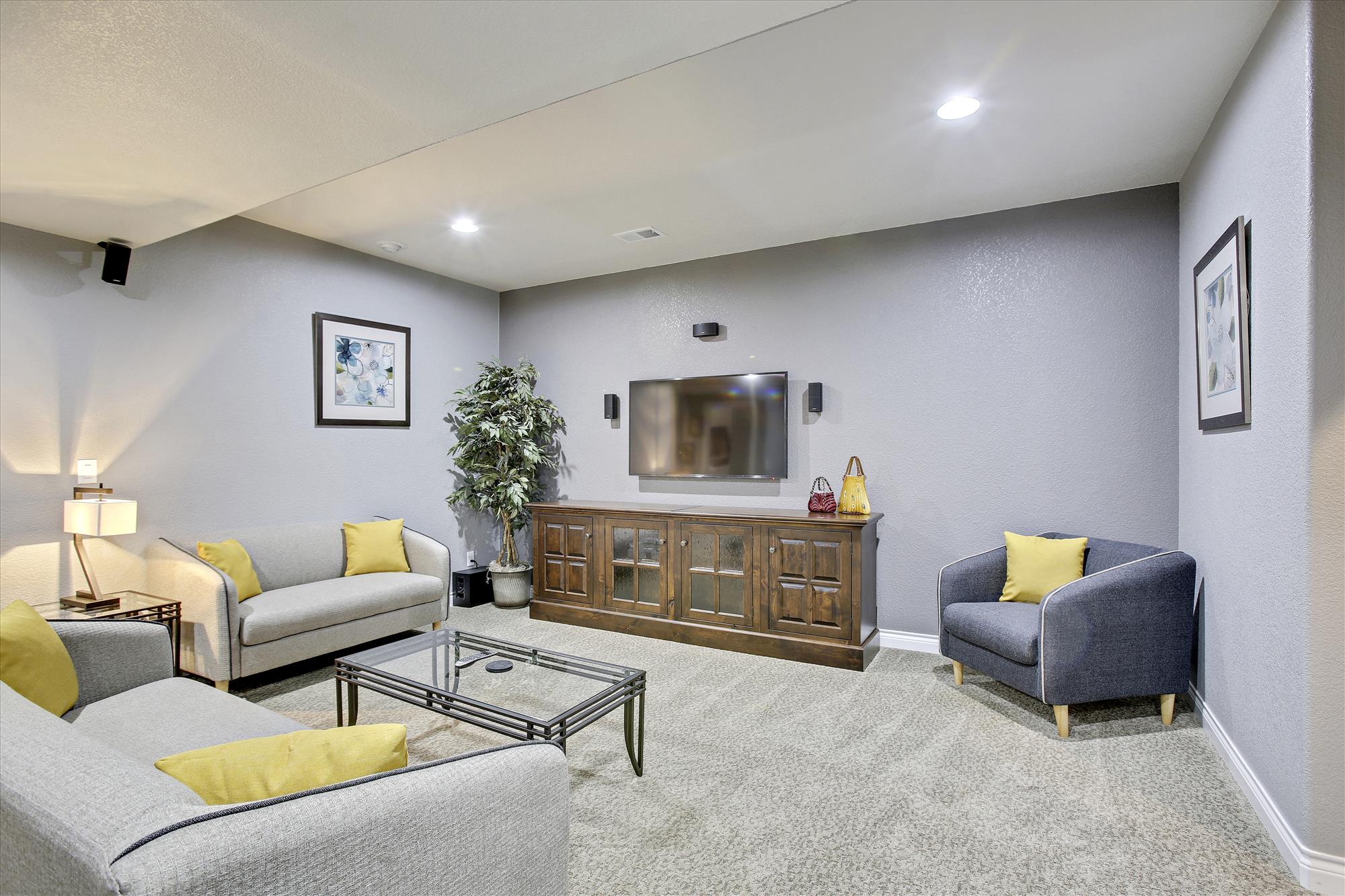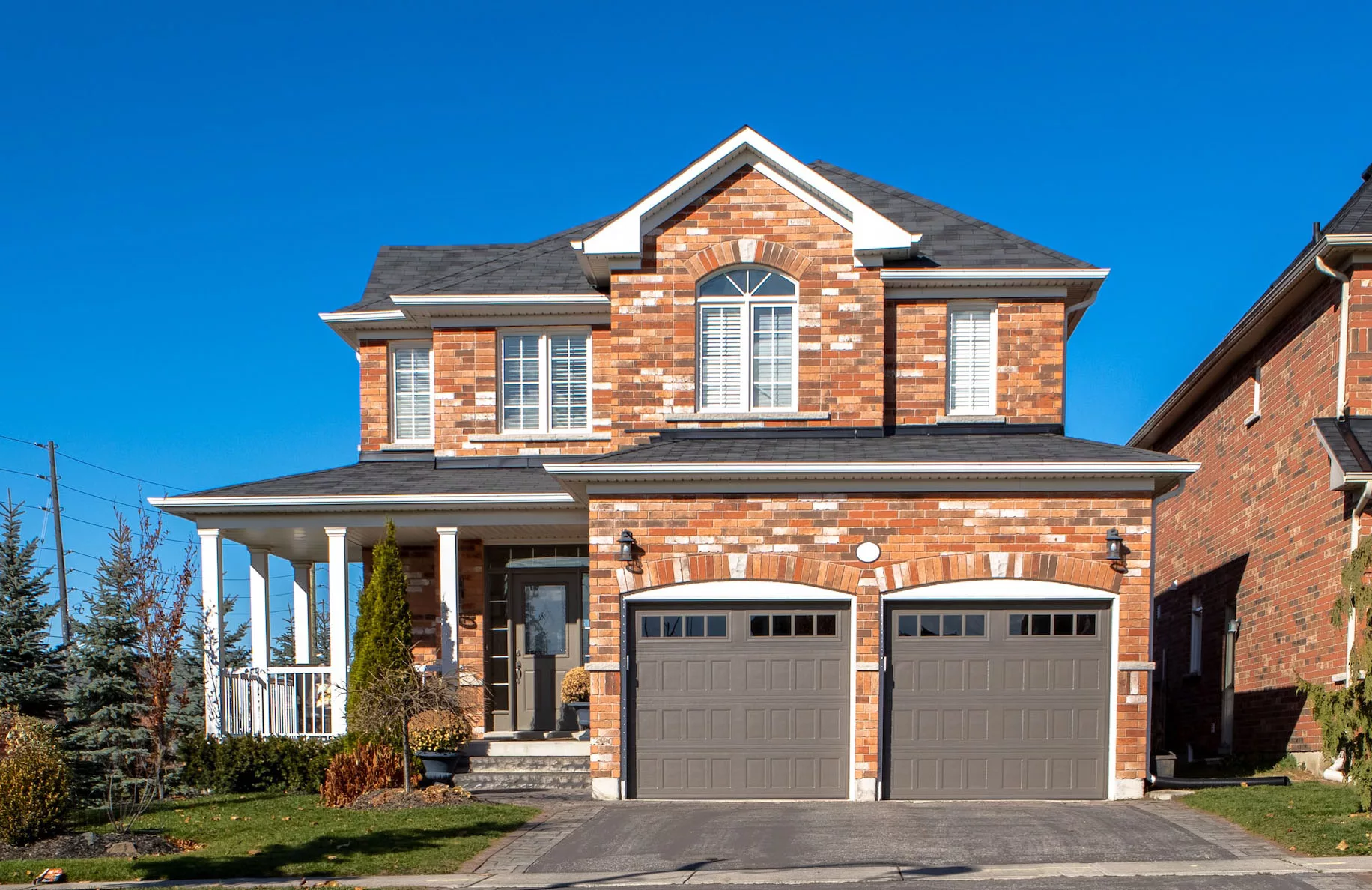 Unfurnished Property Management
As with our furnished property management program, AvenueWest has a full service program for managing your property as an unfurnished rental in most of our local markets. We make sure we are in compliance with State laws for leases, screening applicants, placing tenants, promoting your property, and site inspections.
Why We're Toronto's Choice for Property Management
Earn 20-30% More Revenue
Our clients earn statistically higher rental incomes and require fewer property repairs…all while doing way less.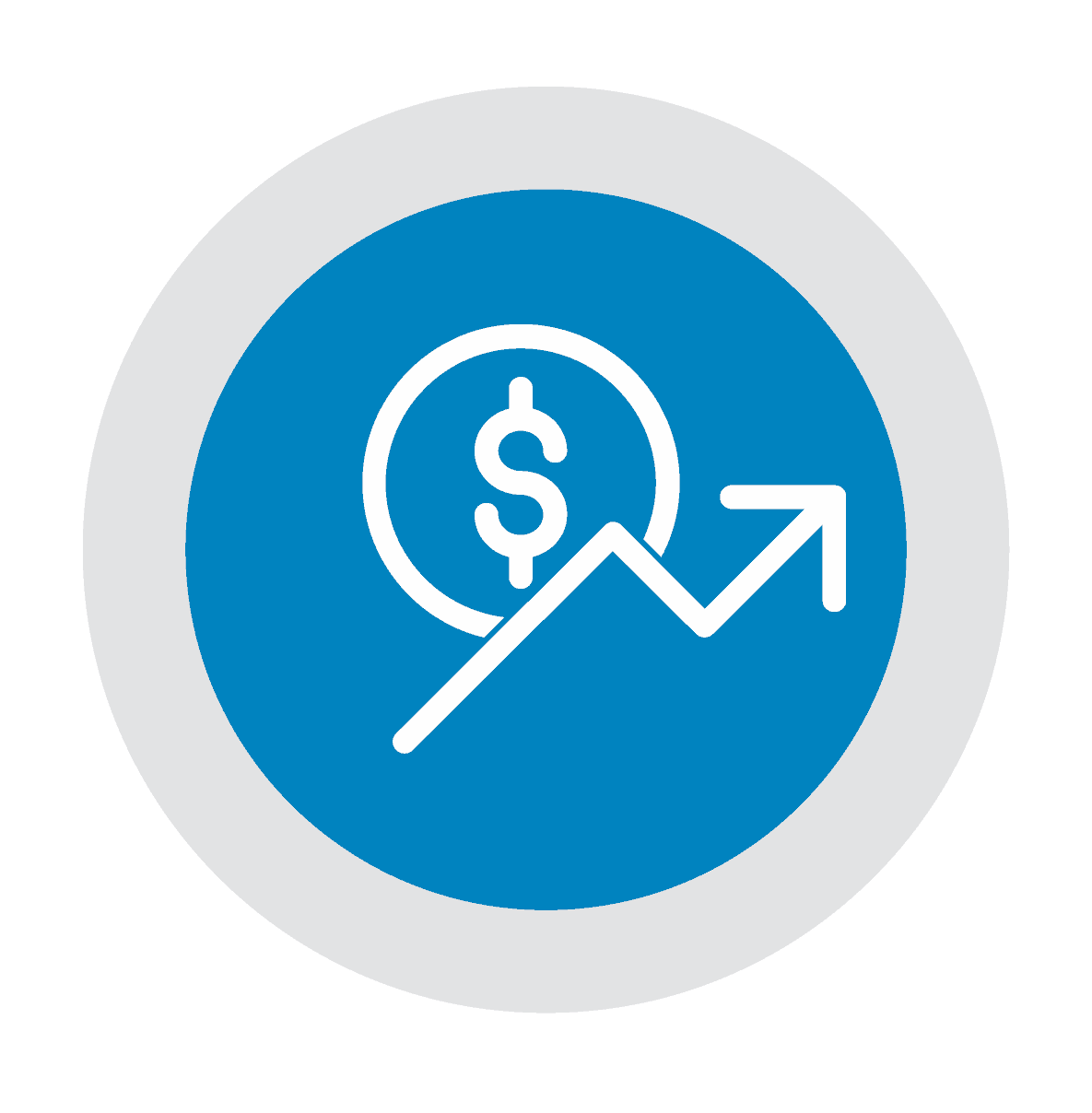 Stellar Industry Reputation
Respected for excellence and exceeding industry standards for 20 years and known for our attention to the little details.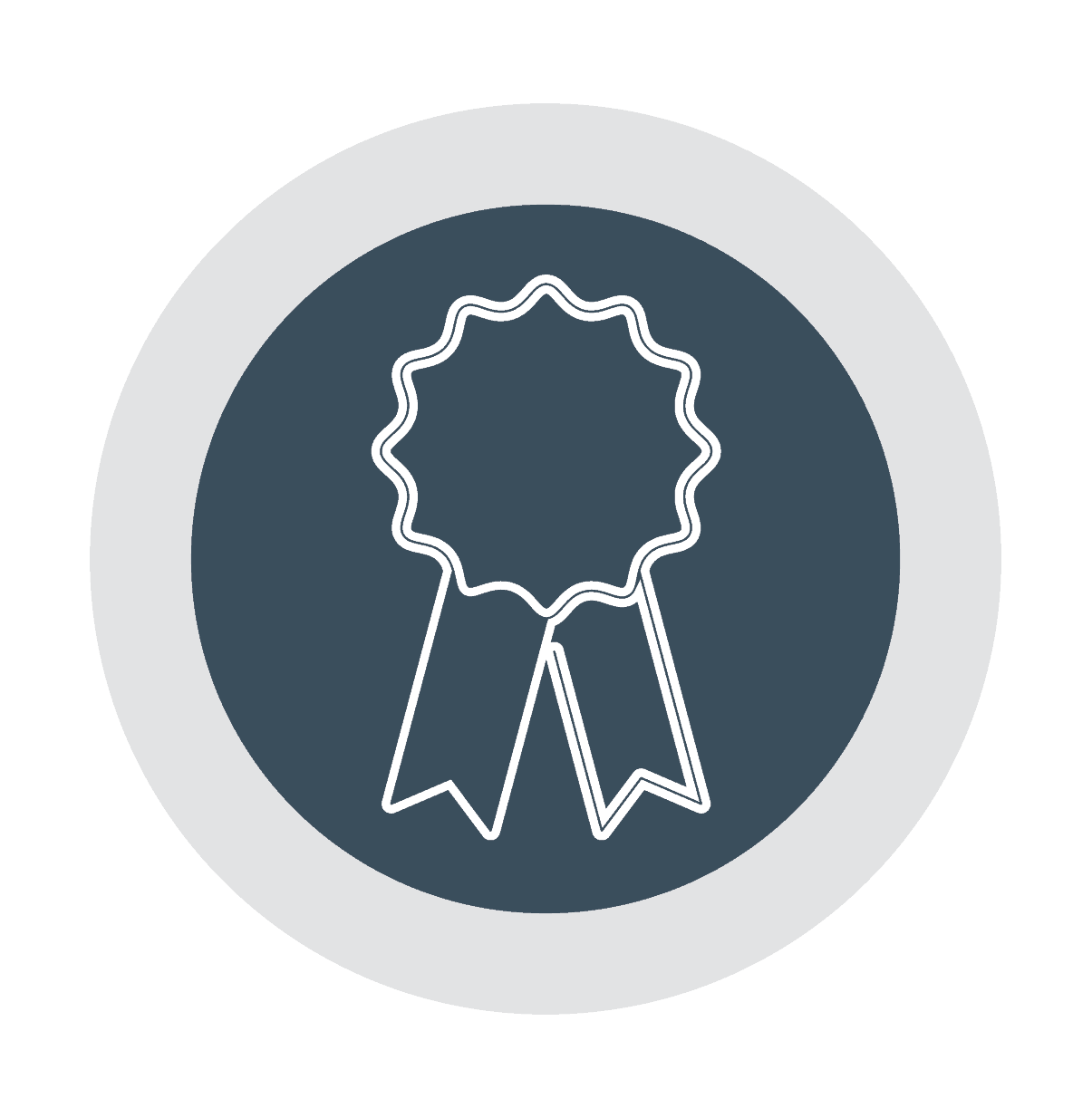 National Client Database 
Thorough vetting of corporate guests, with income requirements, as well as credit and criminal and background checks.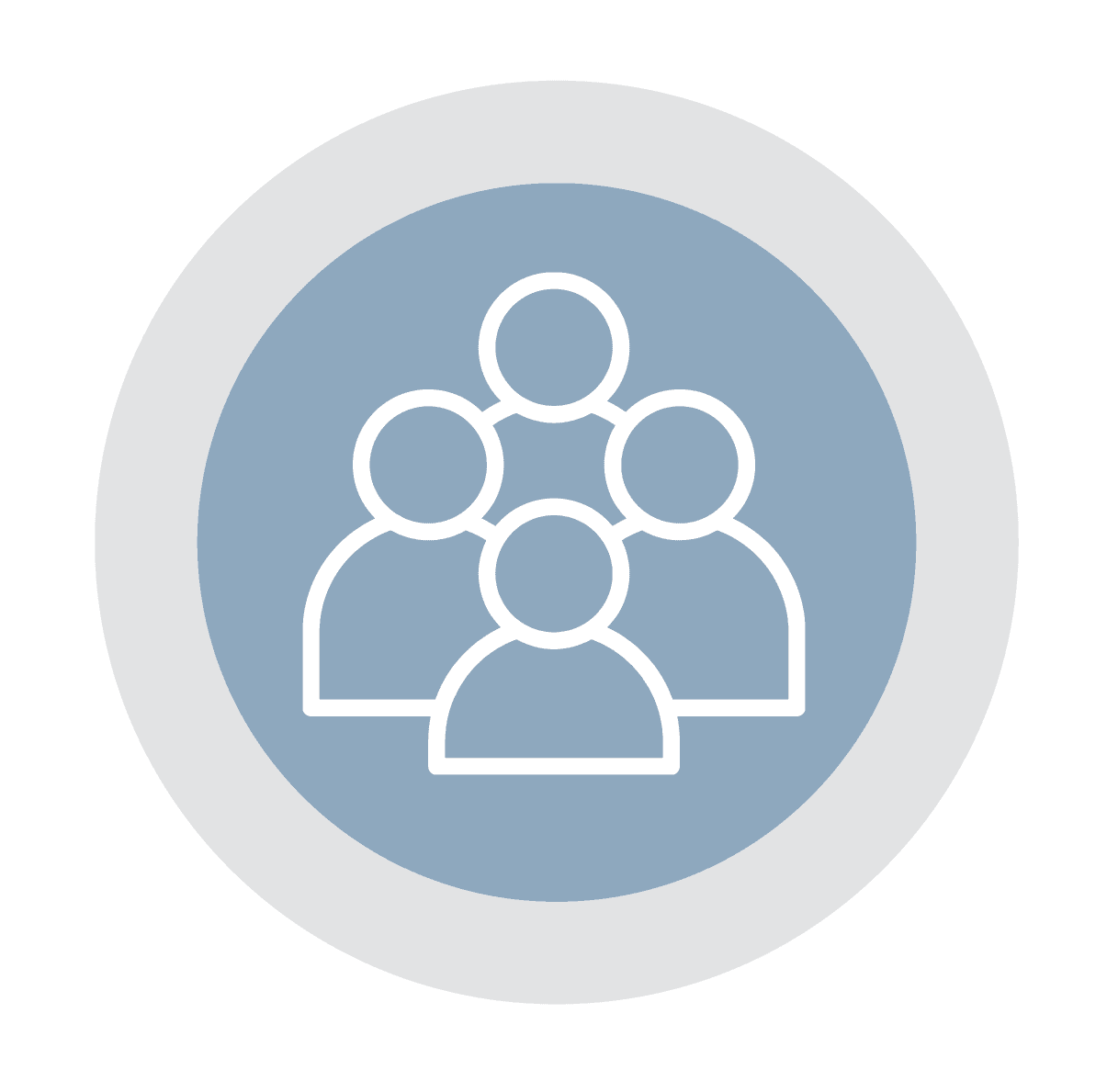 Interested in exploring our services?
We'd love to talk!